Glue Gun sticker, Glue Gun icons for smart phone SMS Messages app, Mail app, forums, or blogs.
Search Results for: "Glue Gun sticker" About 3 results in 1 page(s)
---
Glue Gun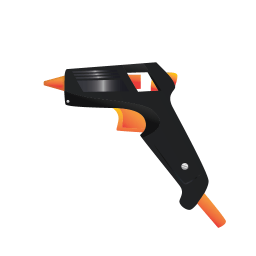 Asymmetrical Glue

Marvin Martian Angry With Gun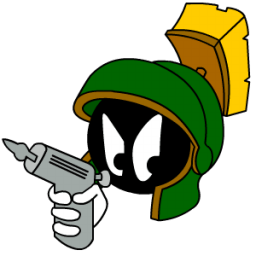 Many people use this site after looking for emoticons or stickers on the internet. The Facebook stickers available for you to use on this site have been designed by expert professional graphic designers with your needs in mind. Our stickers not only look great but cover a wide range of categories meaning they can be used in a number of different settings for any occasion. Whatever your requirements, you'll find free stickers to suit all your needs on our website.
---
How It Works?
Step 1: Browse thousand of free stickers by selecting categories. - Step 2: Pick sticker you like, then click Copy To Clipboard button. - Step 3: Insert cursor to email textbox editor, then press Ctrl-V (or Command-V if you're using Mac) - Make sure you enable WYSIWYG/Rich text format editor.
---