This high-quality Smoker sticker will look stunning when you use it in your Facebook comment or chat messenger. You can also use this sticker in your email message (Gmail, Yahoo Mail, Outlook...), and forum bulletin board.
Are you not sure to use this sticker? Don't worry, just scroll down to see the similar stickers. We're confident you will find a Facebook sticker you'll be happy with.
1103 views |
1

copies


0

fav | Rated:

0

(

0

votes)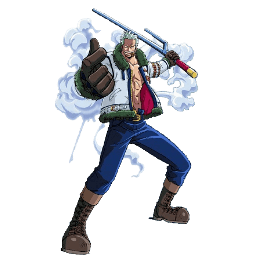 To Use in Gmail or Outlook:
Click Copy to Gmail or Outlook button.

Use Ctrl-V to paste image to Gmail or Outlook text editor.
---
To Use in Facebook:
Click Copy Image Address button.

Go to Facebook, click on camera icon .

Paste the image link URL to the File name field and click Open.
This stunning collection of
cartoon stickers for Facebook
is brought to you with many different sub-categories. Our designers wanted to make sure that these stickers were going to be used by all kinds of people from all kinds of walks of life and of different ages. Cartoon stickers can show your love for a certain show or character, make sure that you check back regularly as they can be updated with more sub-categories!