This high-quality Ie sticker will look stunning when you use it in your Facebook comment or chat messenger. You can also use this sticker in your email message (Gmail, Yahoo Mail, Outlook...), and forum bulletin board.
If you like Ie Facebook sticker, then don't forget to click on Facebook like button or Google+ G+1 button.
Are you not sure to use this sticker? Don't worry, just scroll down to see the similar stickers. We're confident you will find a Facebook sticker you'll be happy with.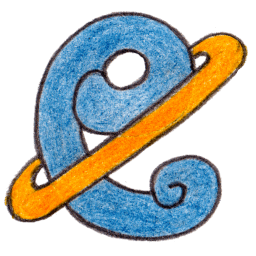 To Use in Facebook:
Click Copy To Facebook button.

Go to Facebook, click on camera icon .

Paste the sticker link URL to the File name field and click Open.
---
To Use in Gmail or Outlook:
Click Copy to Gmail or Outlook button.
Use Ctrl-V to paste sticker to Gmail or Outlook text editor.